[go ahead – Express yourself]
So many voices out there shouting over each other.
Cut through the noise and let your voice be seen.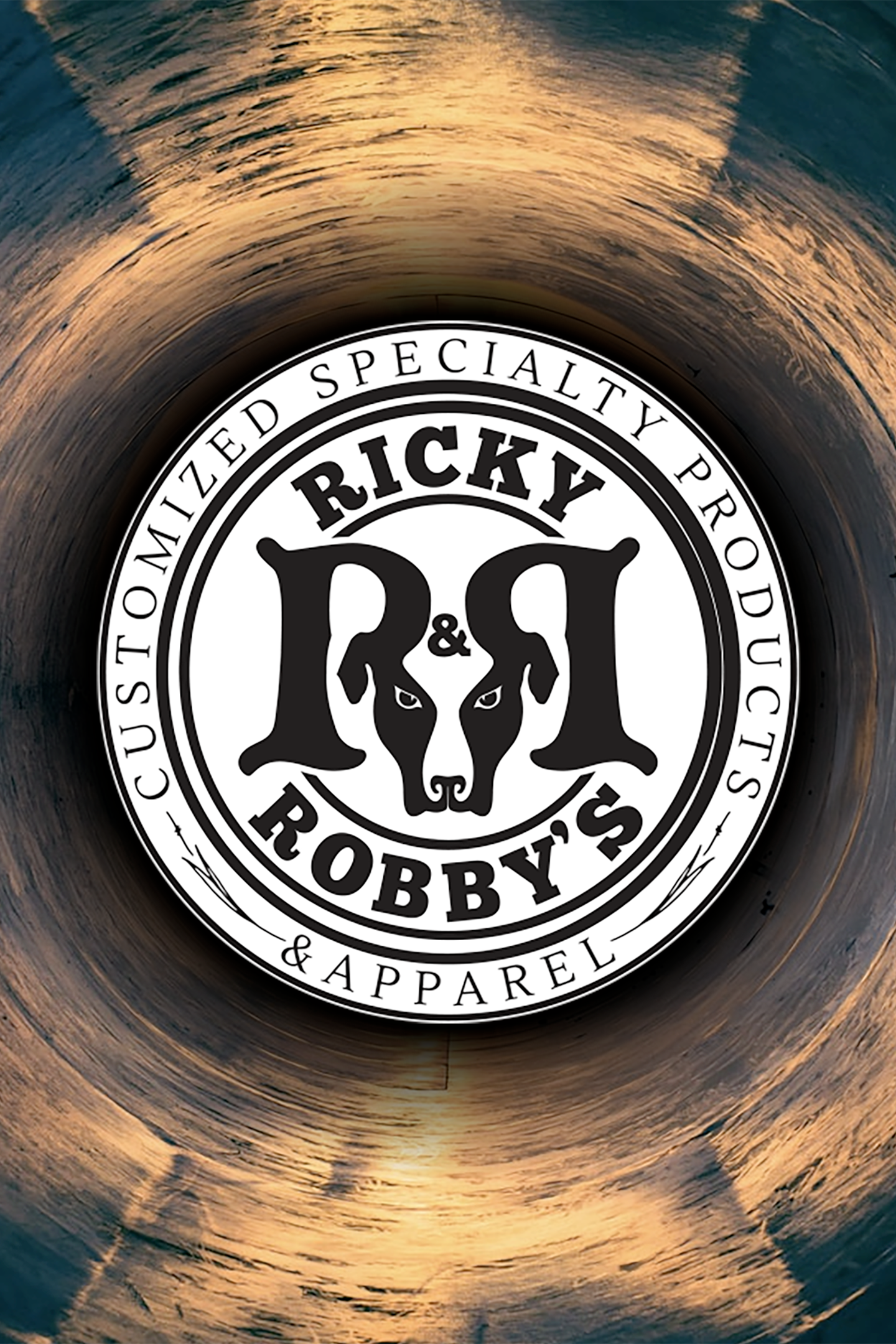 Custom Creative Wearables
Naturally, we are inspired to create and we enjoy sharing our version of wearable design, but putting your idea on a wearable and seeing you own it is just as exciting and rewarding.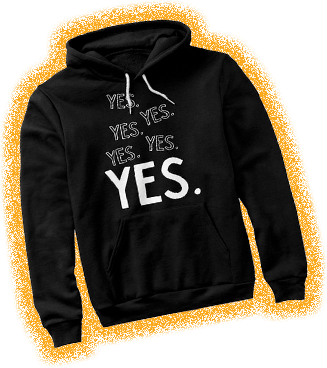 wearable releases
Our merch can be found on Amazon, Redbubble, and Teespring.  Visit one of our stores for a variety of new and creative custom apparel.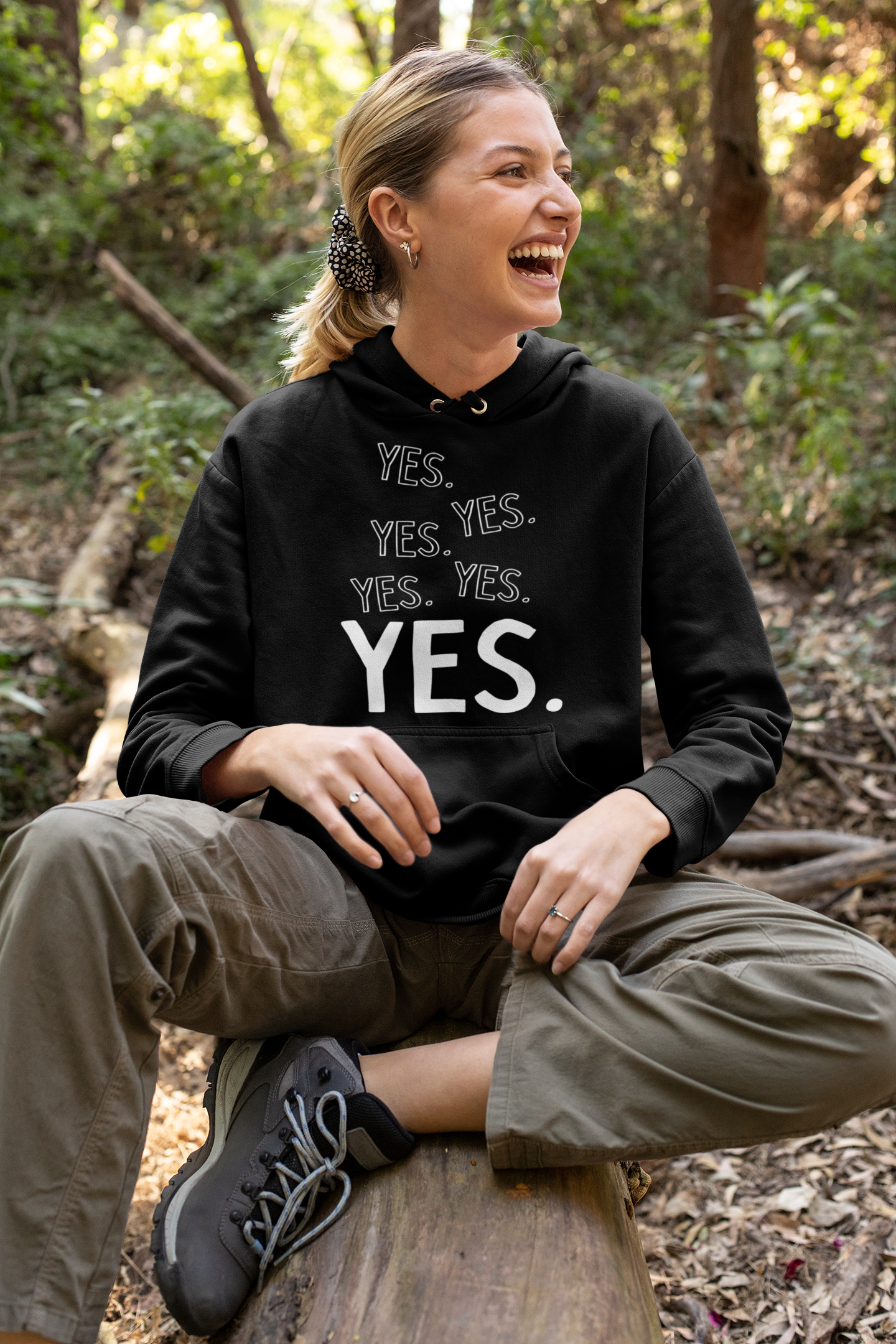 Have an Idea? Contact us.
Our product offering keeps growing everyday, but we have plenty of time to help our a fellow creatives bring their ideas to life. Contact us if the making part prevents you from wearing your design.
Ricky and Robby's promotes the funny, the witty, with a unique spin on words we use, things we like, and the brightness of the mind.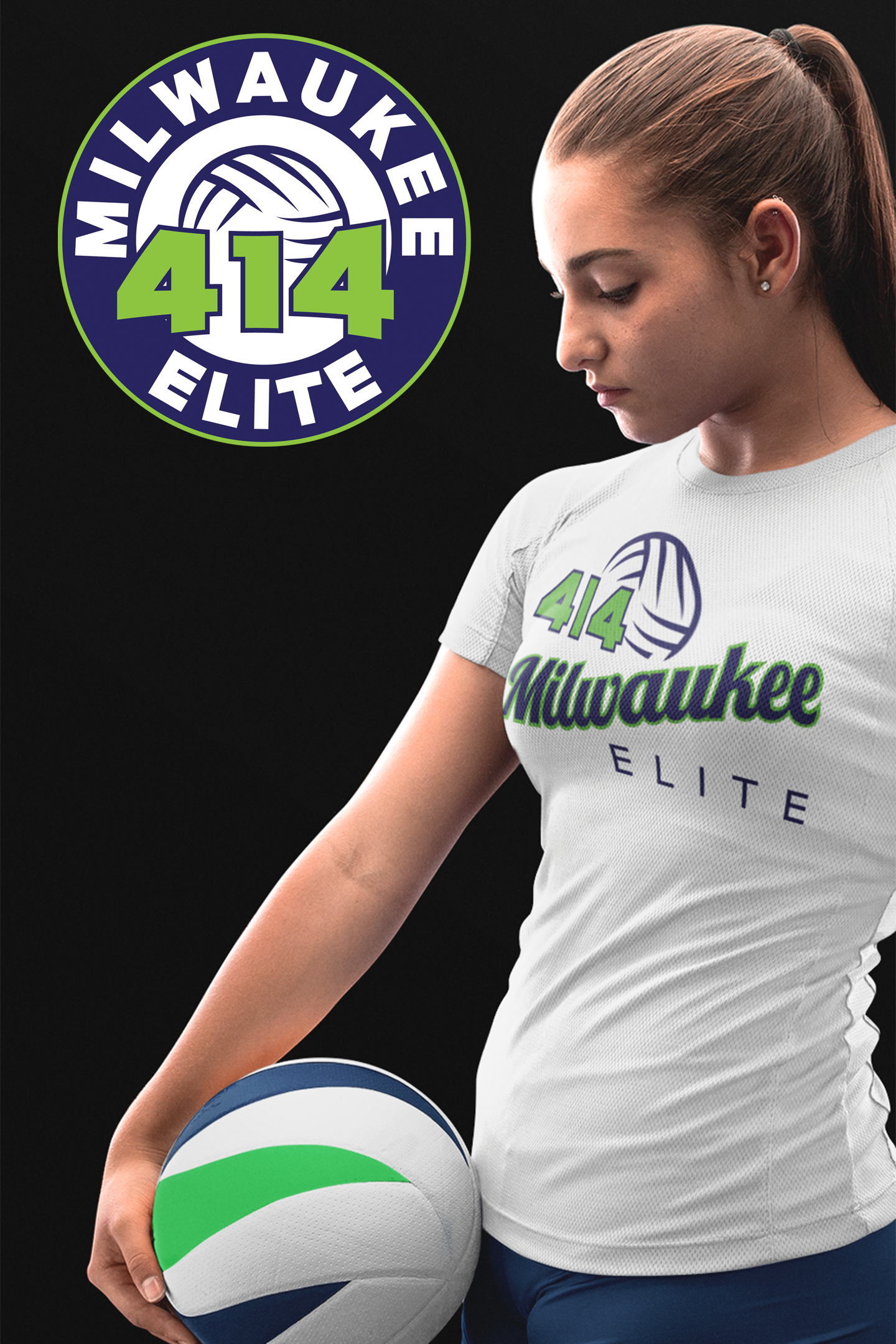 414 Milwaukee
Ricky and Robby's produced 414 Milwaukee volleyball club preseason tryout shirts for the 2019 – 2020 and 2020 – 2021 seasons.
We will create your artwork if you need some assistance. If your hoping to get your design produced, we can make that happen. So, if for whatever reason you find yourself in need of apparel, let Ricky and Robby's help.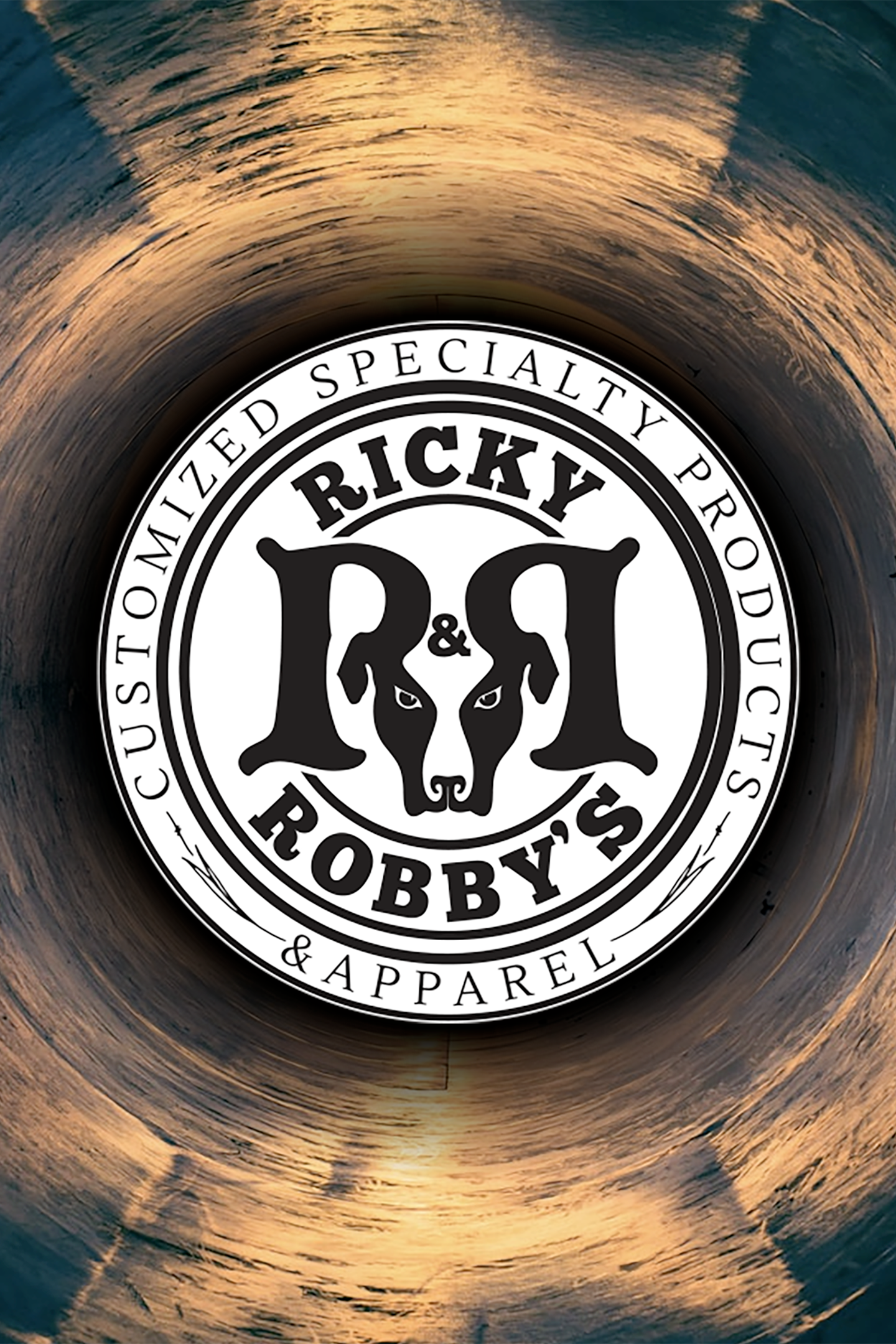 Fun Stuff
Our custom styles are available on Teespring.com. Head on over and take a look. If you don't see anything you like. Let us know.
Mail
rickyandrobbys@gmail.com
Address
9766 S Howell Ave
Oak Creek, WI